Deprecated
: mysql_connect(): The mysql extension is deprecated and will be removed in the future: use mysqli or PDO instead in
/home/parfumsp/www/cigar/news.php
on line
83
17-06-2015
Cigar Collection fragrances in Kuweit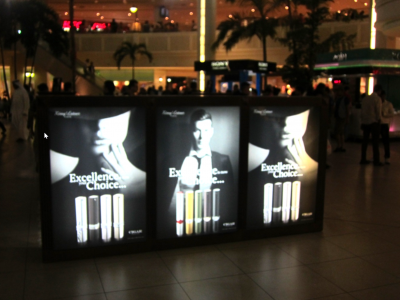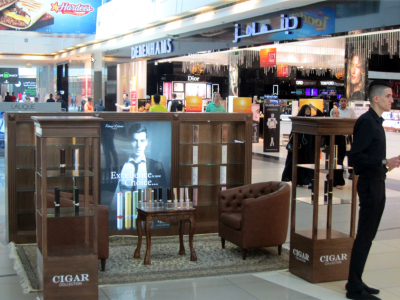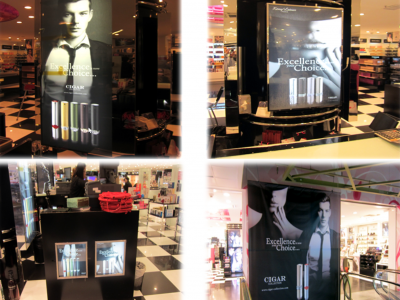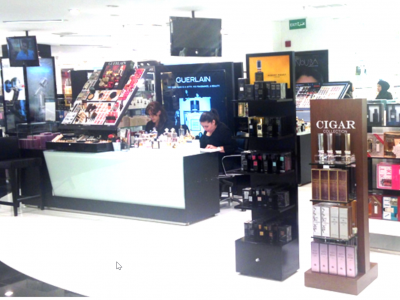 17-02-2015
Cigar Collection welcomed in Jordan
Abu Shakra - Gardens, Avenue Mall and Bayader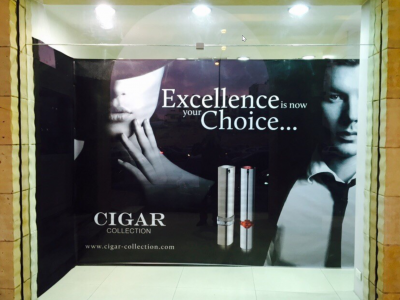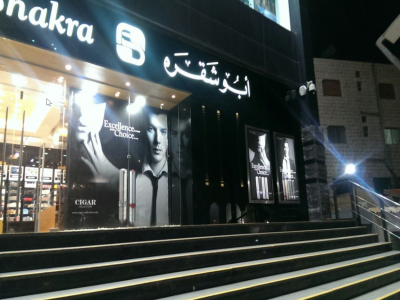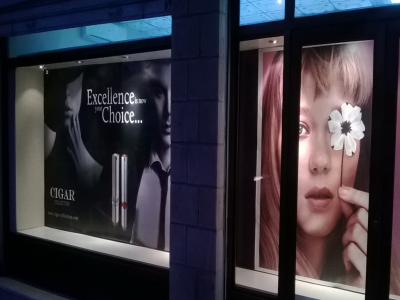 02-12-2013
Cigar Collection arrived in Egypt
Mazaya in Cairo festival city mall, Golden Mall Pyramids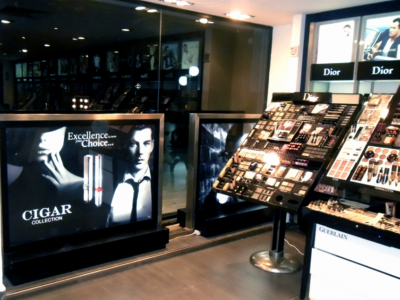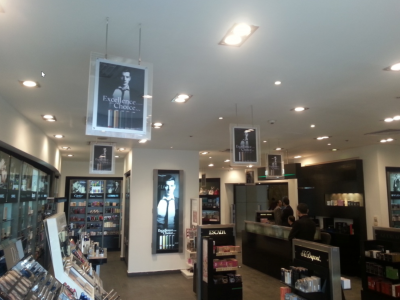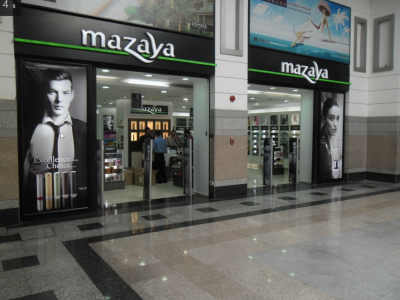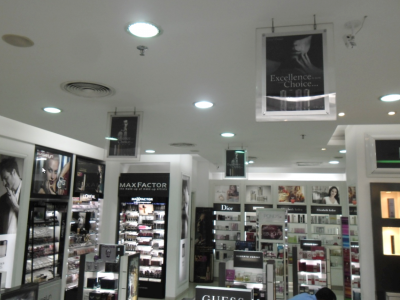 27-05-2014
Cigar perfumes available in Ukraine
Beaumond - Ocean Plasa DS, Ukraina SM, Metrograd - Kiev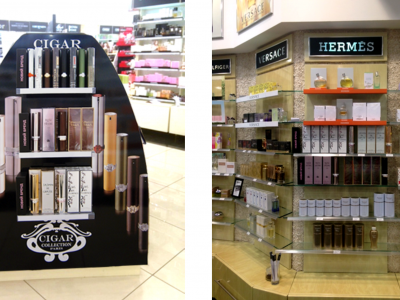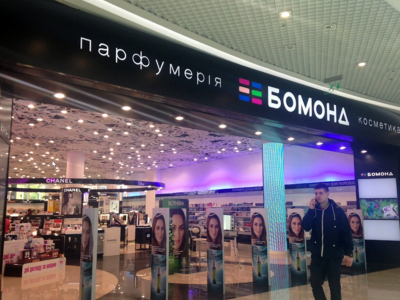 15-06-2015
Cigar Perfumes now in Russia
Duty Free Moscow Sheremetievo airport and Arbor Mundi perfume chain in Moscow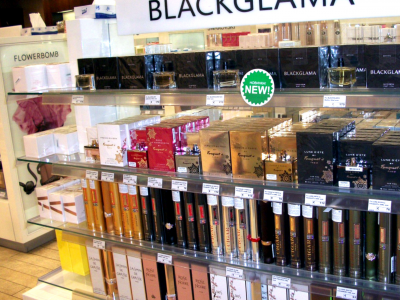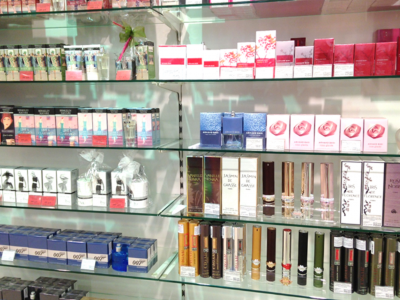 01-12-2013
Cigar Collection won a FIFI Award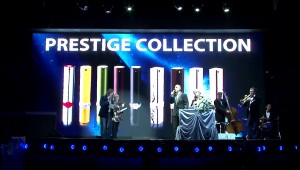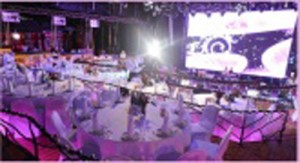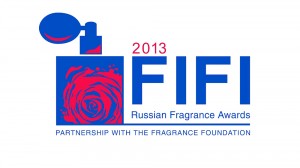 During the 4th Russian FIFI awards Ceremony held in the Icon Club in Moscow in November 2013, Cigar Collection received the FIFI of the best Prestige Collection !
The nominess for the best prestige collection were Blacglama, Fouquet`s, Carner Barcelona and Dolce & Gabbana Velvet Collection.
The Jury was composed by Russian and international cosmetic, perfume and design professionals, The Perfumery Club of Russia.
To watch the Video of the Ceremony,
click here
.
25-08-2013
Cigar Collection perfumes spotlighted in Saudi Arabia!
You can now buy all the perfumes of Cigar Collection in Al Musbah Duty free shops and Sensi shops :
- in Jeddah : South domestic departure Al Musbah shop , Sensi @ Aziz mall, etc.
- in  Riyadh : International departure Al Musbah shop, Sensi @ Granada, etc.
- in Dammam : Domestic departure Al Musbah shop, Sensi @ Dhahran mall, etc.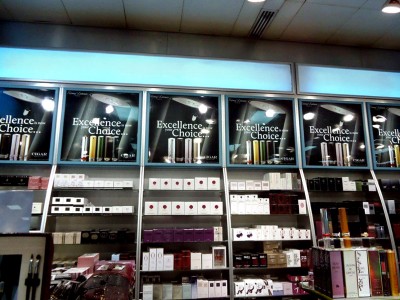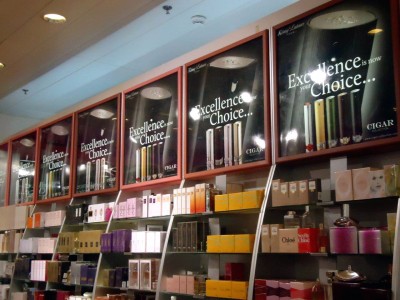 14-08-2013
Imminent launch
Parfums Parour is pleased to announce the imminent launch of its 9 new fragrances Cigar Collection in South America (Panama, Columbia), Middle East (Saudi Arabia), and Europe (UK). Indeed, it was natural that the new Cigar Collection fragrances see their birth in South America!
Follow us on
cigar-collection.com
to discover the next countries on the launching list!